THE PRIORY AND ITS ESPLANADE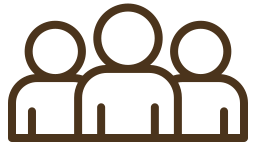 Up to 75 people (indoor)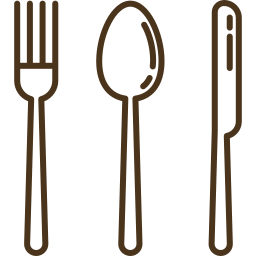 Access kitchen catering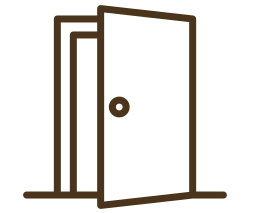 3 rooms from 40 to 110m2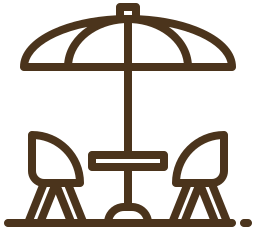 Outdoor terrace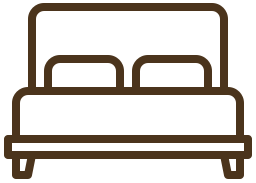 12 bedrooms
The Priory, offers a majestic view of the Castle and its gardens. Composed of a large reception room open to the outside and two modular meeting rooms, this place is ideal for your private, family or professional events. On the ground floor and upstairs, find 12 rooms combining comfort and modernity, including 2 rooms welcoming people with reduced mobility.
ECUYERROOM
Thanks to its large windows, the Salle des Ecuyers has a magnificent view of the Castle. Bright and multifunctional, this 100m2 room is suitable for lunches, dinners, meetings or any other event. It can accommodate up to 180 people. Its opening onto an outdoor terrace is very appreciated when the weather allows.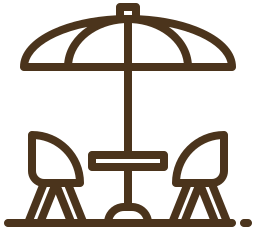 THE ESPLANADE DES ECUYERS
The Esplanade des Ecuyers opens onto the gardens with the Castle which offers a splendid decor. This terrace located in front of the Priory allows in fine days to enjoy a dream setting for your cocktails and wines of honor.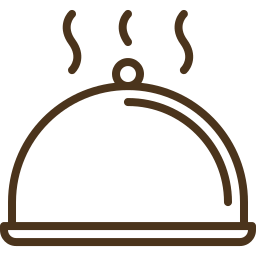 CATERING KITCHEN
We offer you a free-access professional kitchen.
VICTORINE AND SAINT-GABRIEL MEETING ROOMS
At the heart of the Priory, two modular meeting rooms can accommodate up to 100 people. They are perfect for meetings and group activities. We adapt their layout according to your wishes and the options chosen.
● Victorine room : 70m2
● Saint-Gabriel room : 40m2
● Victorine + Saint-Gabriel rooms : 110m2